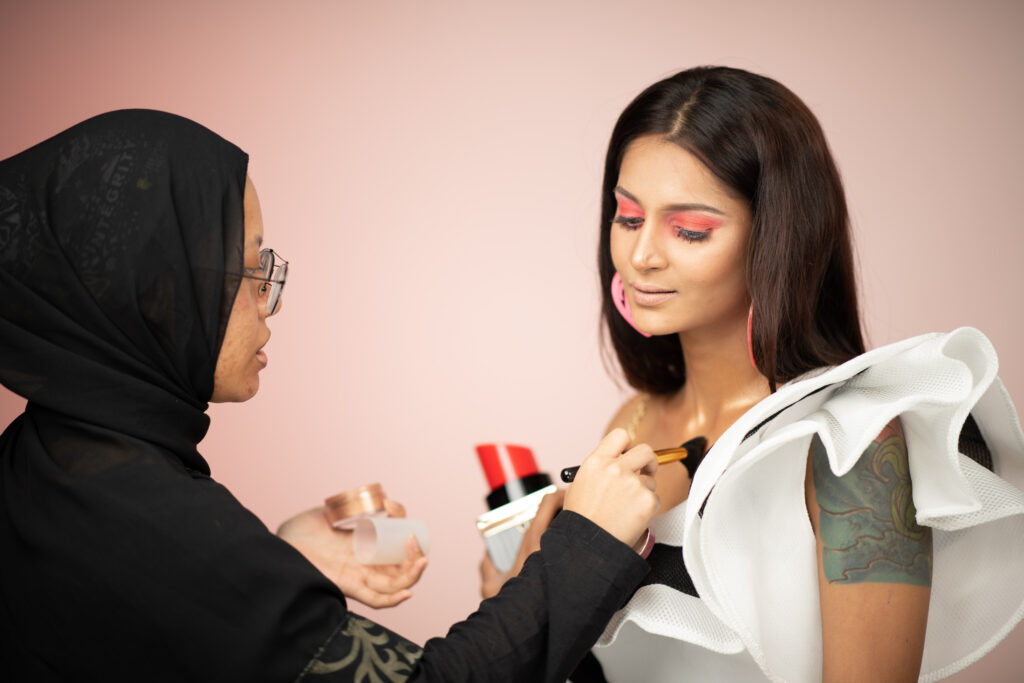 I am very meticulous. Aside from ensuring proper exposure and critical sharpness from my camera, I also pay attention to your hair, your makeup, your picture perfect pose and, most importantly, your best angles.
I am also the friendliest photographer. I will engage you in a conversation before, during and after the shoot so I can elicit the most genuine emotions. My goal is to get your picture perfect smile.
I take advantage of every single photography technique to create your most flattering portrait.
Working with experienced professional models is always easier. But, I am just as comfortable directing first-time models as well. I believe everyone is photogenic. You just need the right photographer who knows how to make you feel comfortable during a photo shoot.
If you love my work and if you are interested in working with me, please contact me through the form below.